Your One-Stop
BMW Performance Shop
True performance for every motor.
Bimmernetworks wide collection of parts covers all your needs.
Win that next race with ease.
Trusted supplier of high quality BMW performance parts
★★★★★

Great company and great people! Trevor, the owner, is extremely knowledgeable and approachable. I have bought all of my parts from them and recommend them to everyone.
★★★★★

Always an amazing experience with the owner! He takes the extra time to ensure what your buying is applicable to your platform, and ALWAYS goes the extra mile for you!
★★★★★

Knowledgeable, fast shipping, good communication with great service. Some things I've bought from them and their ship time, BN downpipe was next day and MHD flex fuel kit was 4 days.
★★★★★

Simply the best place to deal with, Trevor is amazing customer service is a top priority. Highly recommend doing any business with them.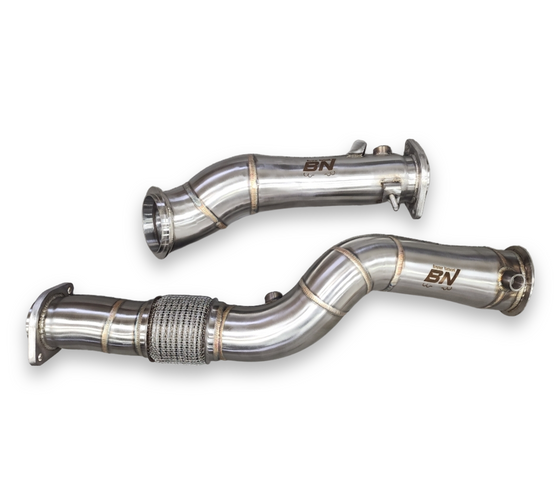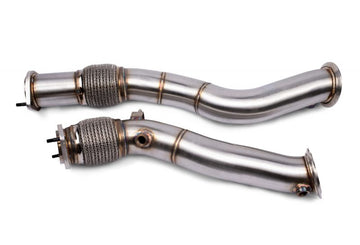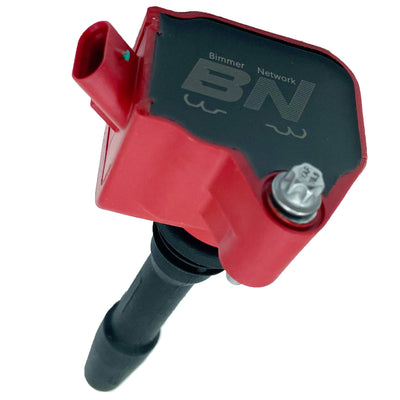 JUST IN!
S58 Performance
We wanted to offer high quality performance parts for S58 cars, so we added a G80 M3 to our fleet to push the platform further.
Shop BN S58
Shop All